Are you looking for a fun, easy way to update or freshen up your look? If so, you should visit our
Rochester hair salon
, Battisti's Salon and Day Spa for a new hair style and hair cut. Making changes to your hair can make a real difference if how your feel about your appearance and can give you a huge boost to your confidence. Our experienced and talented stylists are here to make sure that you leave our Rochester hair salon feeling happy and excited to show off your new look.
At the beginning of your appointment at Battisti's Salon and Day Spa, we will consult with you to get a better idea of what would work best for you and what you would like to get out of the appointment. We will ask you about how much styling time you would like to dedicate to your hair each day in order to maintain your look, if you color your hair, if you use any special products in your hair, if you have any professional restrictions that we need to adhere to so that your hair is work appropriate, and if you have any ideas of what you want your hair to look like once the appointment is finished. We will then make recommendations or give our opinions as we see fit and begin to cut and style your hair as you and the stylist have decided on together. Once the appointment is over, you will be amazed at the talent and styling abilities of the experts at our
Rochester hair salon
.
If you would like to learn more about the various services available to you at our
Rochester hair salon
, we invite you to visit the Battisti's Salon and Day Spa website for additional information. If you have a question or comment or if you would like to book an appointment, do not hesitate in contacting us.
Hair Cuts Rochester
2575 Chili Avenue
Rochester, NY 14624
(585) 426-3030
By Angelic Medi Spa
October 16, 2013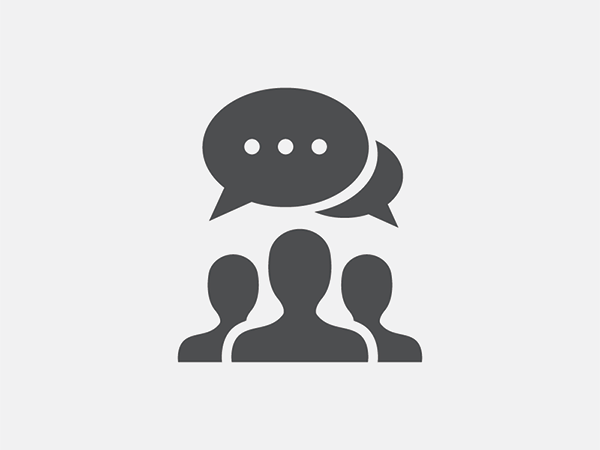 Blog Posts
Follow Us